IT Service Management
Industry has been following ITIL (ITSM) process for service delivery for many years now and it has been working well. There has been lot of automation push in this area which has been well adopted by key players like ServiceNow etc.

However, IT Service Management (ITSM) has not been able to respond to growing needs of the changes in the industry. Despite automation adoption, it is still struck at the level of technical resources allocation, ramp up and KB article management.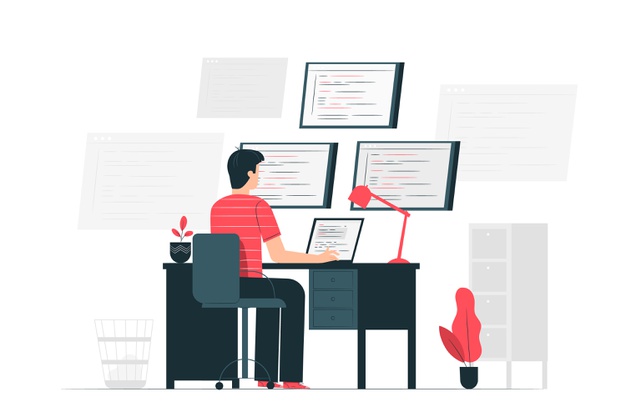 Limitations with IT Service Management
There are many advancements in the industry and current ITSM process is not evolved enough to answer few key questions that still concern businesses:
- Is service delivery automation serving the needs of the customers?
- Is there an automation that provides service recovery in seconds?
- Is there a way to retain knowledge base when individual moves around or moves out?
- Is there a way to provide quick turnaround for the fix process?

An RCA and corresponding fix are intended to arrest multiple future incidents. However, the fixes required go to the same backlog managed by development teams where it lands in the lower priority while incidents keep coming.

There got to be a solution where businesses get rapid service delivery and a way to get fixes done with highest priority.